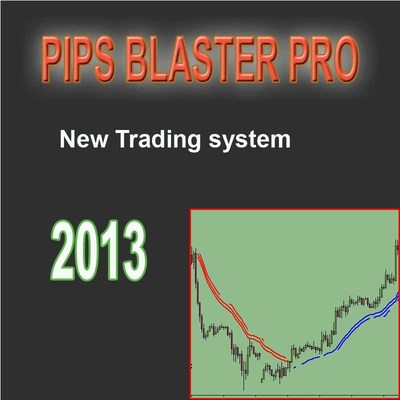 Pips Blaster Pro
is a Forex indicator by Austin Winston. The indicator provides buy and sell signals that you manually have to follow to set up a trade.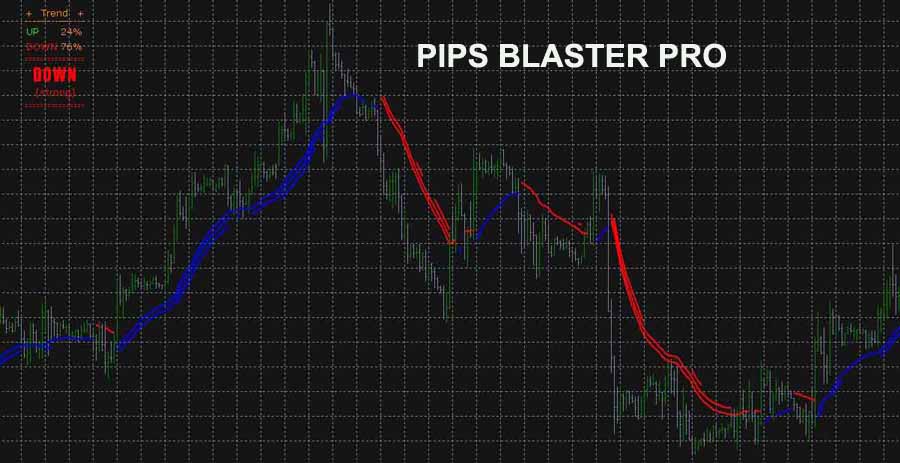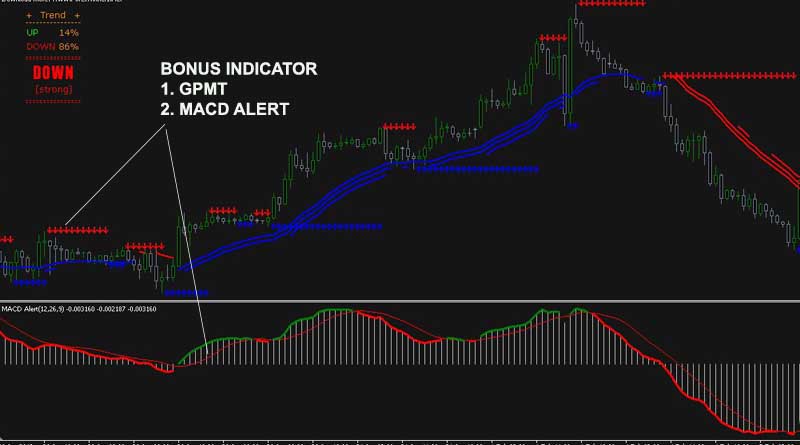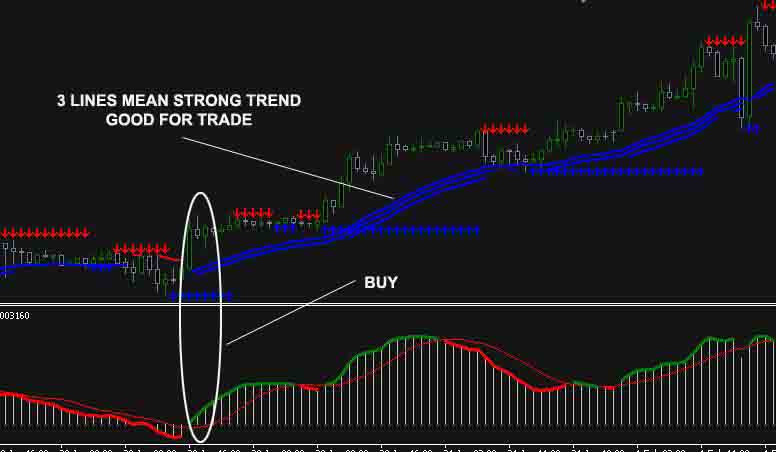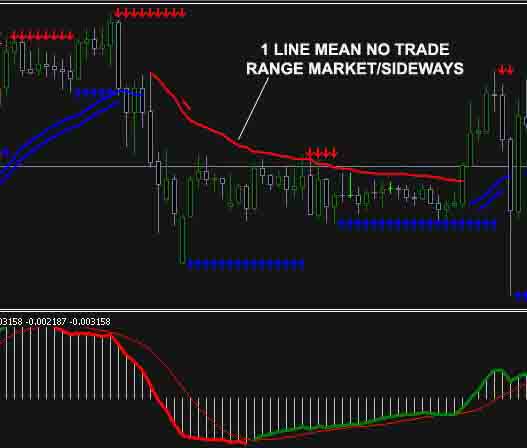 "
Pips Blaster Pro
" is a very strong BUY/SELL indicator that is made of 10 highly profitable and reliable
trading algorithms. This unique trading software does not generate a signal unless it's confirmed by a
minimum of 7 trading algorithms. This lets us take only confirmed signals and maximize profit. For
more information, please have a look at "
Pips Blaster Pro
" working principle.
"Pips Blaster Pro" Working Principle:
This indicator works great on trending market. As explained earlier, there are 10 trading algorithms
which work together like a clock. Each one of them is crucial to get the best possible prediction of the
next price movement. This strategy catches big trend movements and tracks them until trend
reversal or the market starts ranging.
What's very interesting about "
Pips Blaster Pro
" is that it not only generates buy and sell signals, but
also displays the strength of the trend. This software lets us catch the beginning of the trend as early
as possible and exit as soon as there is a high chance for trend reversal or flat.
Uptrend is interpreted by a blue line going along with the price and downtrend is interpreted by a red line. Some parts of the trends have up to 3 lines going along with them. To be short, the more lines are next to the price, the stronger the trend is. Please,Place your best Bid or Buy Now the system and read carefully the next sections of this guide to fully understand the interface and the steps that need to be followed in order to successfully profit from "
Pips Blaster Pro
".
........
...................
*The Most of problems regarding the download links have been solved.Please let me know if you find the link doesn't work,contact us here
Hope you get profits in Trading
These may interest you: